If you're on the hunt for a way to spruce up your home or workspace, we have the perfect solution: our breathtaking bouquet of eighteen carnations in a crystal-clear vase. These delicate flowers are beloved across America for their soft petals and vibrant hues, making them an ideal choice for anyone[...]
Add To Cart
Add 8 Balloons for $42.95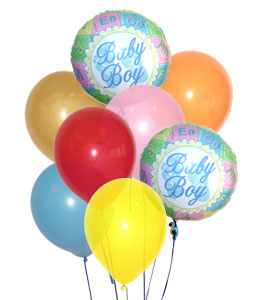 If you're on the hunt for a way to spruce up your home or workspace, we have the perfect solution: our breathtaking bouquet of eighteen carnations in a crystal-clear vase. These delicate flowers are beloved across America for their soft petals and vibrant hues, making them an ideal choice for anyone[...]
If you're on the hunt for a way to spruce up your home or workspace, we have the perfect solution: our breathtaking bouquet of eighteen carnations in a crystal-clear vase. These delicate flowers are beloved across America for their soft petals and vibrant hues, making them an ideal choice for anyone[...]
If you're on the hunt for a way to spruce up your home or workspace, we have the perfect solution: our breathtaking bouquet of eighteen carnations in a crystal-clear vase. These delicate flowers are beloved across America for their soft petals and vibrant hues, making them an ideal choice for anyone seeking to add a touch of beauty to their day.

Not only are these carnations visually stunning, but they also emit a sweet fragrance that will fill any room with positivity. Take a deep breath of these fresh, dewy blooms to start your day off on the right foot. And if you know someone who could use a little cheering up, our bouquet makes for a thoughtful get-well gift that is sure to warm their heart and show them how much you care.

Our bouquet features eighteen carefully arranged carnations in a clear vase, complemented by hand-selected greens for an added touch of elegance. It is a simple yet striking centerpiece that will be remembered for years to come. Plus, with same-day delivery available, it's easy to surprise someone with a meaningful gift no matter where they are.

Don't wait another moment to bring a little sunshine into your life or the life of someone you love. Order your bouquet of eighteen carnations today!
Item No. F1-246
Price: $74.95